Top Manufacturer of Rectangular Lids: Your Reliable Supplier for Wholesale and OEM Needs in China
Introducing the latest innovation in food storage - our brand new Rectangular Lids! Designed to revolutionize the way you store and preserve your meals, our Rectangular Lids offer unparalleled functionality and convenience. With a sleek and modern design, these lids are crafted to perfectly fit our range of rectangular storage containers, ensuring an airtight seal to keep your food fresh for longer.

Our Rectangular Lids are equipped with easy-to-use tabs for effortless opening and closing, making them ideal for busy individuals on the go. Whether you need to pack lunch for work, store leftovers, or organize your pantry, these lids are the perfect solution. Made from high-quality materials, they are durable, dishwasher safe, and resistant to stains and odors.

At , we pride ourselves on providing top-notch products that simplify your daily life. Our Rectangular Lids are no exception. Designed with the customer in mind, they are the perfect addition to our existing line of storage solutions. Experience the difference that our Rectangular Lids can make in your kitchen and elevate your food storage game to the next level. Say goodbye to messy spills and wasted food - choose to enhance your storage experience today!
Wenzhou Hongsheng Import & Export Co., Ltd.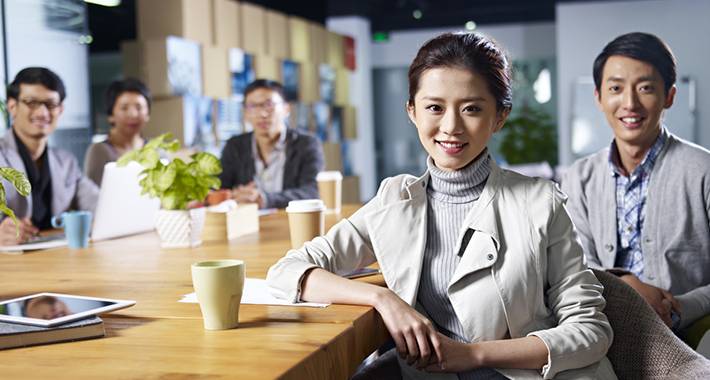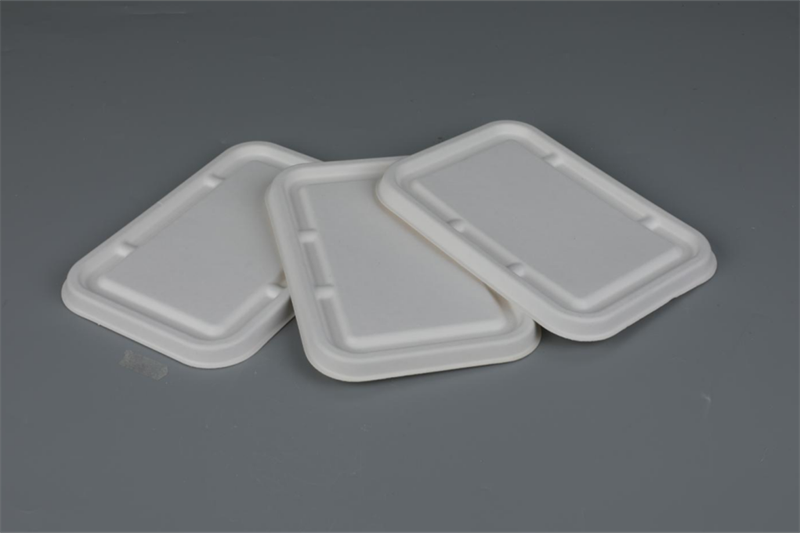 High-Quality Rectangular Lids: Leading Manufacturer in China
Reviews
Related Videos
Introducing our new line of rectangular lids - the perfect solution for all your storage needs! Are you tired of the hassle of finding a matching lid for your containers? Look no further! Our rectangular lids are designed to fit snugly on various sizes of storage boxes, eliminating the frustration of searching for the right lid. Made from high-quality materials, our lids are not only durable but also airtight, effectively sealing in freshness and preventing any leaks or spills. Whether you are storing leftovers in the refrigerator, packing snacks for a picnic, or organizing your pantry, our rectangular lids provide a secure seal that keeps your food safe and ready to enjoy. The rectangular shape of these lids makes them ideal for maximizing storage space. No more odd-shaped containers wasting precious room in your cabinets or fridge. With our rectangular lids, you can easily stack and organize your storage boxes, creating a neat and tidy storage system that optimizes every inch of space. Additionally, our rectangular lids are microwave, freezer, and dishwasher safe, ensuring convenience and versatility in your everyday life. Heat up leftovers, freeze a big batch of soup, or simply throw them in the dishwasher for easy cleaning - our lids can handle it all! Say goodbye to the frustration of mismatched container and lid sets. Upgrade your storage game with our rectangular lids and experience the convenience and efficiency they bring to your everyday life. Available in a range of sizes and colors, our rectangular lids are a must-have addition to any kitchen. Try them out today and see the difference for yourself!
I recently purchased a set of rectangular lids for my food containers and I am extremely satisfied with this product. The rectangular lids perfectly fit my containers and provide a tight seal, ensuring that my food stays fresh and secure. The lids are made of high-quality material, which makes them durable and long-lasting. I appreciate the rectangular shape as it allows for easy stacking and organization in my refrigerator or pantry. The lids are also easy to clean and dishwasher safe, making my life even more convenient. I highly recommend these rectangular lids for anyone in need of a reliable solution to keep their food fresh and well-organized.
The rectangular lids I purchased for my food storage containers have been a game-changer in my kitchen. These lids are not only practical but also incredibly durable. They fit perfectly on my rectangular containers, creating an airtight seal that keeps my food fresh for longer periods. The lids are easy to clean and dishwasher safe, which saves me time and effort. The transparent design allows me to easily identify the contents of each container without having to remove the lids. These rectangular lids have simplified my food storage system and reduced food waste significantly. I highly recommend them to anyone in need of functional and reliable lids for their rectangular containers.
Contact us
Please feel free to give your inquiry in the form below We will reply you in 24 hours